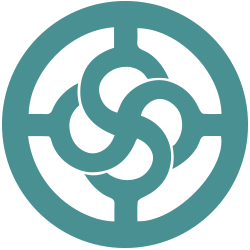 We Are NAWBO
Kentucky Chapter
Founded in 1975, the National Association of Women Business Owners (NAWBO) is the unified voice of over 11 million women-owned businesses in America, representing the fastest growing segment of the economy. NAWBO is the only dues-based organization representing the interests of all women entrepreneurs across all industries with local chapters across the US. See more of the historical timeline of the national organization here.
Today, NAWBO Kentucky is a thriving organization with a vision for statewide growth. Click here to see our yearly plan.
Our mission is to help connect women to the resources, people, information, and organizations that can help them achieve their personal, business, or political goals.
By combining the knowledge, networks, and expertise of our diverse membership, our board of directors, and our staff, NAWBO Kentucky works to:
Strengthen the wealth-creating capacity of our members and promote economic development.
Create innovative and effective changes in the business culture.
Build strategic alliances, coalitions, and affiliations.
Transform public policy and influence opinion makers.
NAWBO Kentucky has always been led by a group of strong and independent businesswomen. We are proud to showcase our current leadership, as well as all women who came before them in the Kentucky chapters. If you are interested in learning more about NAWBO Kentucky committees, reach out to us today. You can also contact us if you are interested in serving on our board! Please send your resume, bio, company information, website, what position you would be interested in, and all other inquiries to
assistant@nawbokentucky.org
.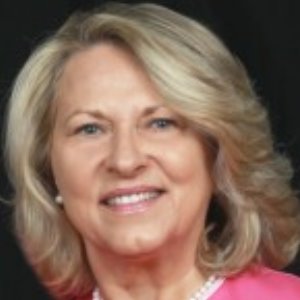 President
Basha Roberts
Lextech, Inc.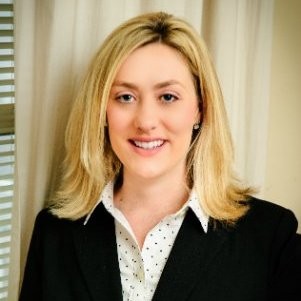 Secretary/Governance
Crystal Shephard
McVay Martin Shepard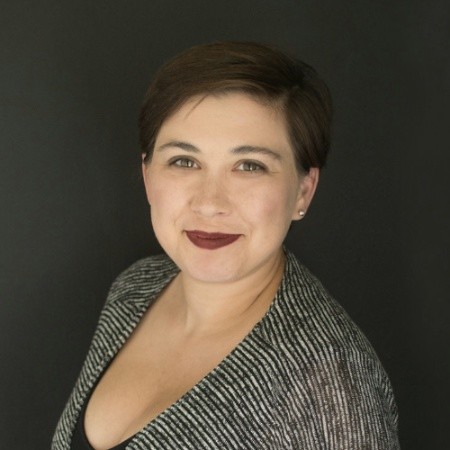 Treasurer
Brittnie Eiden
Eiden Tax & Accounting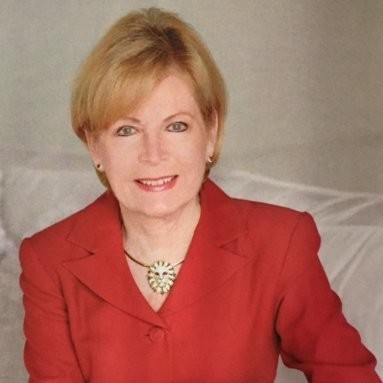 Foundation President
Patty Breeze
Breeze Financial LLC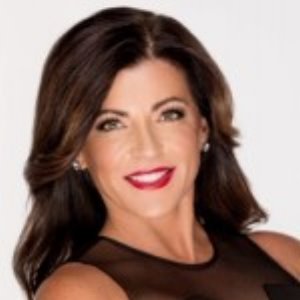 Lexington Market Engagement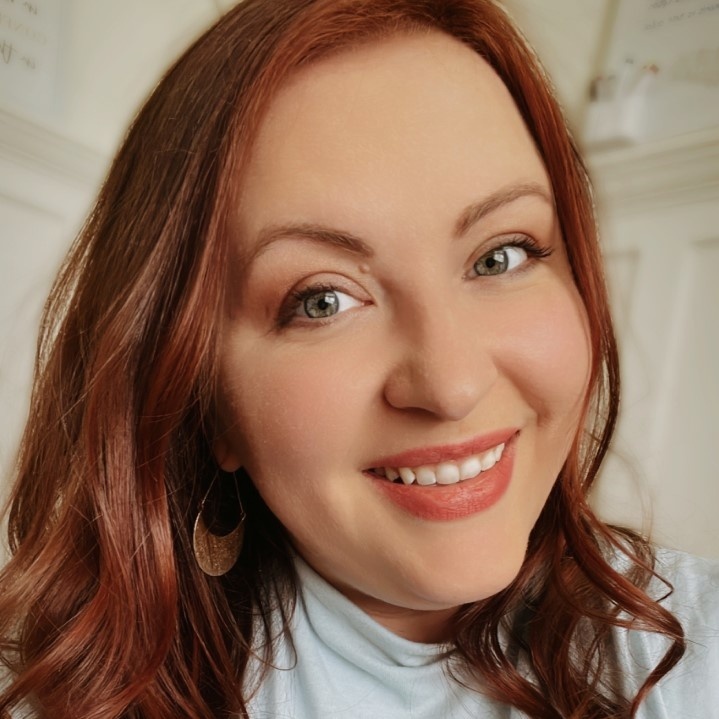 Marketing Chair
Izzy Nalley
Izzy Nalley Consulting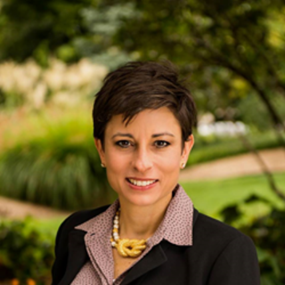 Membership Chair
Barbara Kelly
Growth Solutions Team
| | |
| --- | --- |
| Term in Office | Name |
| 2020-2021 | Sarah Waskey : Strothman + Co. |
| 2018-2020 | Robin Miller : Nest Community Marketing |
| 2016-2018 | Jesika Young : Cimtech Inc. |
| 2014-2016 | Denise Jerome : Michaelis Events |
| 2012-2014 | Lawren Just : Persimmon Ridge |
| 2010-2012 | Lesa Seibert : Mightily |
| 2008-2010 | Maggie Payette-Harlow : Sign-A-Rama Downtown |
| | |
| --- | --- |
| 2006-2008 | Tricia Burke : Office Environment Company |
| 2005-2006 | Gayle Graham : W.T. Shumake & Daughters |
| 2004-2005 | Patsy Bargo : Bargo & Associates |
| 2003-2004 | Sharon Scheer : Sharon M. Scheer, CPA |
| 2002-2003 | Katherine Autin : The Jewelry Search, Inc. |
| 2001-2002 | Gwen Parrott : Parrot & Associates, PSC |
| 2000-2001 | Cindee Coffee : Stites & Harbison Law Firm |
| 1999-2000 | Pam Rankin : PBR Financial Strategies |
| 1998-1999 | Cathy Zion : Today's Woman |
| 1997-1998 | Kay Meurer : Discount Office Interiors |
| 1996-1997 | Mary Morrow : ProBusiness Source |
| 1995-1996 | Winter Reneaux Collins : Burbank & Collins Law Firm |
| 1994-1995 | Joan Frentz : JWF Concepts, Inc. |
| 1993-1994 | Rita Bodart : Airlanes Travel |
| 1992-1993 | Betty Griffin (Charter President) : Betty Griffin Public Relations, Inc. |
NAWBO Kentucky was formed in 2015 from the combination of two Kentucky NAWBO chapters based in Louisville and Lexington. NAWBO Kentucky is committed to representing a diverse rural and urban group of women business owners. Currently, NAWBO Kentucky is supporting the following markets: Lexington, Louisville, Southern Indiana, Northern Kentucky, and Southern Cincinnati. Several other markets are planned for 2023. Members are welcome from everywhere within the state.
The original NAWBO Kentucky chapters were formed in 1992. These two chapters, named NAWBO Louisville and NAWBO Lexington, represented urban women business owners for years. Both chapters grew to hundreds of members and were committed to nurturing the success of women business owners.  The chapters partnered to support the small business caucus, created in Frankfort KY to monitor, and support legislative issues impacting women business owners. Several chapter members were Kentucky representatives to the White House Conference on Small Business in 1995.
The following Kentucky NAWBO members have served on the National NAWBO board as representatives of the local Kentucky chapters of Lexington and Louisville:
Evelyn Strange – (Served as the NAWBO National President from 2011-2012)
Patty Breeze
Lisa Seibert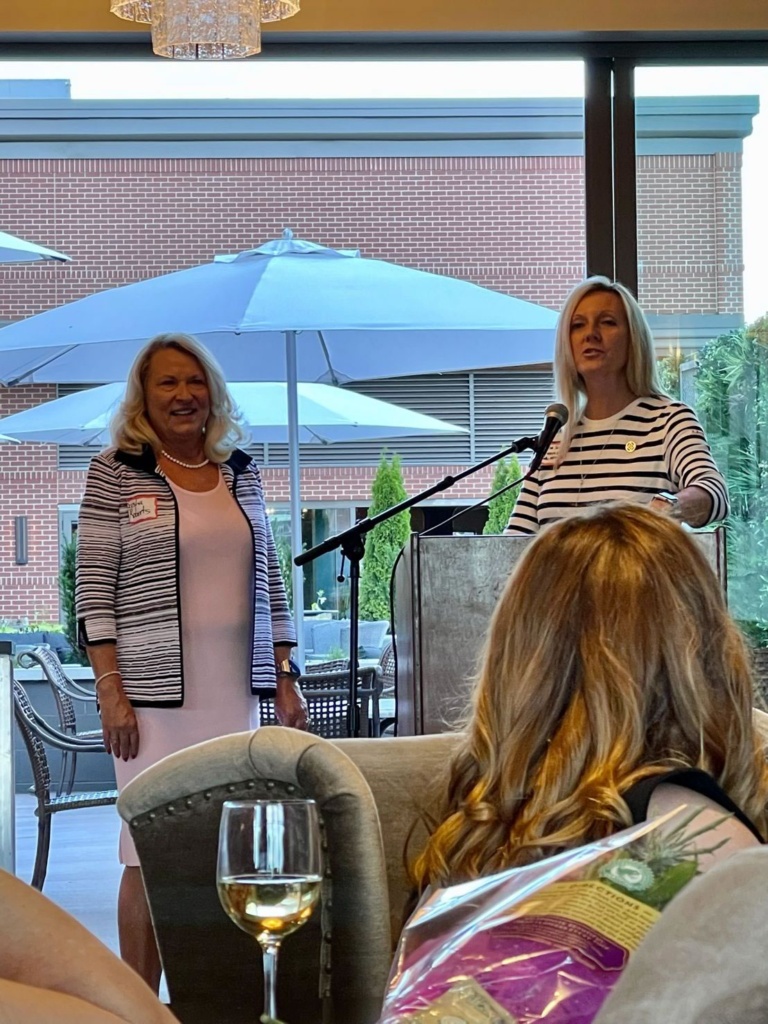 The organization is comprised of a diverse range of business types including accounting firms, advertising firms, financial services, catering companies, retail stores, printing services, contractors, manufacturers, and others. NAWBO Kentucky serves business establishments in categories from small, home-based businesses, to multi-million-dollar companies.