NAWBO Masterminds Kick-Off
January 26 1:00 pm

-

3:00 pm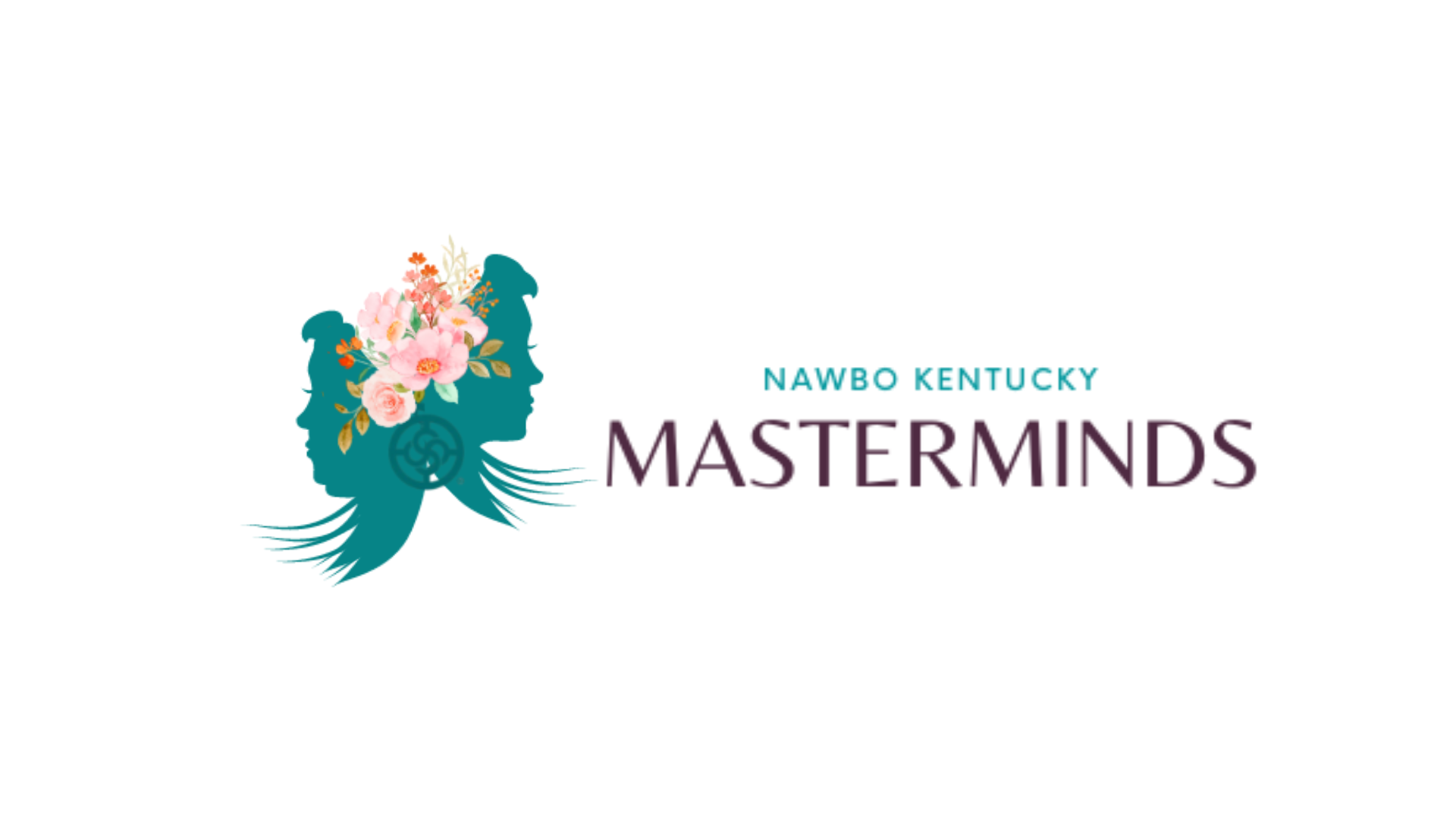 NAWBO Masterminds for Women Business Owners in Kentucky
Masterminds is one of the many free programs that NAWBO Kentucky offers to support women business owners. If you are a woman business owner, whether you have been in business six months or 20 years, you can benefit from being a part of a Masterminds group.
Masterminds is a group of 7-10 women business owners who form an informal board of advisors with other members of NAWBO Kentucky. Our vision is to create productive, interactive groups of women who are encouraged and enriched by participating in the Masterminds process. This program enables us to grow our businesses as we grow in our understanding of ourselves and how we do business. Each person brings a unique perspective to the group and benefits from sharing insights into problems and solutions. All members of the group gain greater objectivity, value, and a sense of their own power from peer support.
Masterminds are now forming, to get started please complete these steps:
Application & Survey of Interests <click here>
Attend Kickoff Meeting on Jan 26th to learn more & discover next steps.
**Masterminds are free for NAWBO Members. 
To become a NAWBO member, register at www.nawbo.org