Welcome to NAWBO Kentucky
If you've been looking for a place that supports and elevates women business owners to the next level, then the National Association of Women Business Owners, Kentucky Chapter, is here for you! NAWBO is THE essential community for all women business owners with a diverse group of members supporting, encouraging, teaching and sharing with each other.
Whether you're a brand new start-up, or a massive business, if you're a woman and you run it, we're here for YOU! NAWBO is a non-profit organization that supports, provides resources, aids opportunities and forms partnerships among the woman-owned business community. While NAWBO is a world-wide organization, NAWBO Kentucky serves Kentucky and the Southern Indiana area.
Ready to join? Check out our membership page.
Want to learn more? Keep in touch by signing up for our newsletter!
New Year. New You. New Vision.
NAWBO members: Join us for a Vision Board Workshop!
Welcome New Members!
Elizabeth Hemphill- Rose & Thistle

Mary Henry- State Farm Insurance

Heather Johnson- UPS-SCS

Jeanine Panepinto- Kentucky society of CPAs

Cecilia Rodgers- UPS-SCS

Regina Rose- Rose Farm Supply LLC
EPIC 2016-Video Recap
Welcome to NAWBO Kentucky
Member Profile
Patty Breeze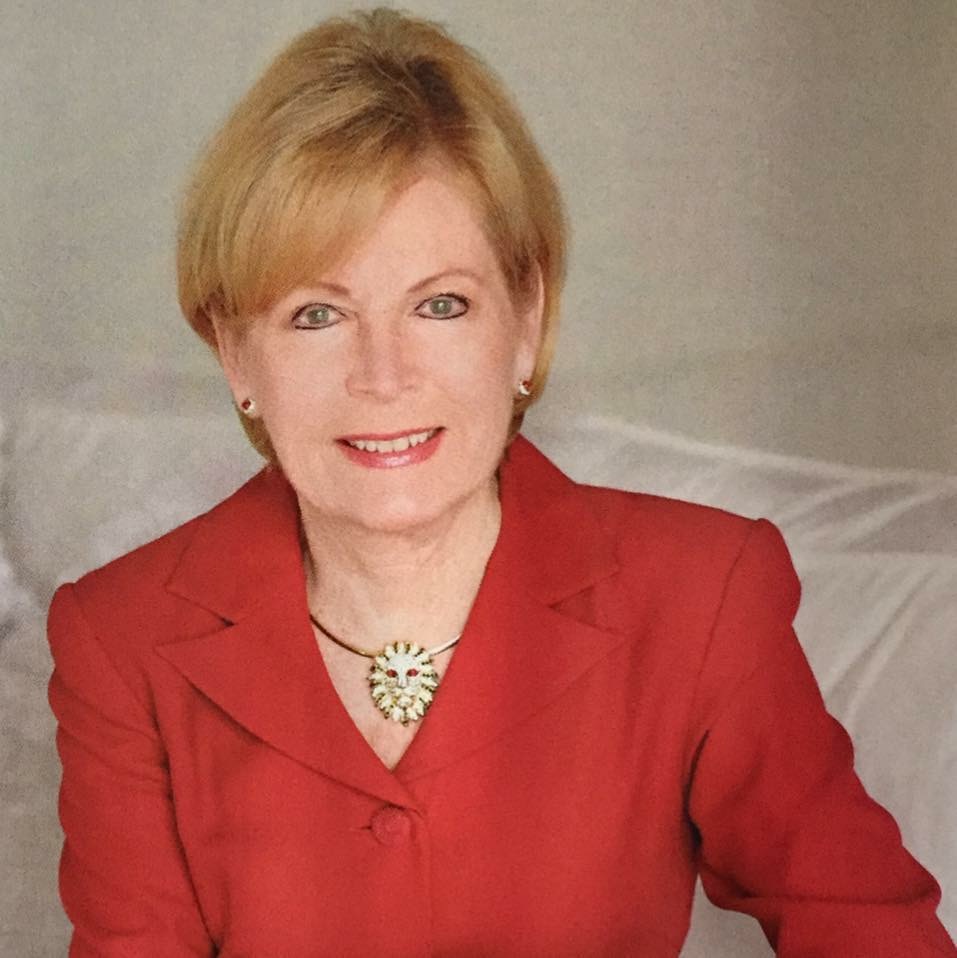 Once a teacher, always a teacher!
Patty began her career as an art and journalism teacher at Bryan Station Senior High School in Lexington. Though her students are no longer high-schoolers, Patty still considers herself a teacher of all things financial.
NAWBO News
Vanessa N. Pennoyer, MBA- Business Development Executive – Houston-Johnson, Inc.
Vanessa Pennoyer is a Business Development Executive for Houston-Johnson, Inc. (HJI). Her mission is to "Influence Relationships that Inspire an Impact for Change." Logistics and supply chain management is no easy subject to tackle but it's the biggest factor for building revenue or budgeting for loss. She specializes an emphasis on Capacity vs. Capability with clients to determine their needs and structure a solution.